---
---
Tuition Description
Wanted home tutor for 5, All
---
No tutor has contacted parent till now. Login to view this contact and get the tuition.
Login To View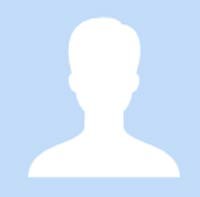 Meenakshi
9/21/2020
Customer Service Update
Onhold- The Student/Parent is not responding to our executive's verification call. You will be updated once the parent/student get's active.
---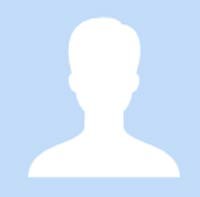 VINAY KUMAR Pal
9/21/2020
Home Tuition Requirement Posted.
VINAY KUMAR Pal posted a home tuition requirement for 5, All in Vanaras at D. R. M. Office (Pincode: 221002)
---