---
---
Tuition Description
Wanted home tutor for 8th CBSE, Sst and English
---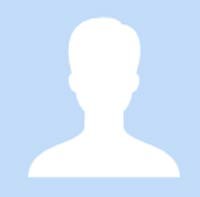 Tanoj Kumar
3/8/2021
Customer Service Update
Demo Feedback from the parent's side is pending.
---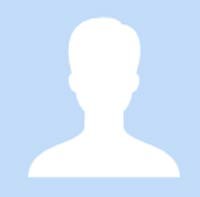 Tanoj Kumar
3/8/2021
Customer Service Update
Parent/Student's decision is on hold to hire a tutor.
---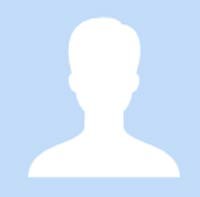 Ratan
3/7/2021
A premium tutor was interested.
A premium tutor Ratan is interested in this home tuition. He will give a demo class soon.
---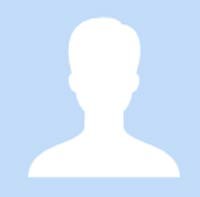 Subham parida
3/7/2021
Home Tuition Requirement Posted.
Subham parida posted a home tuition requirement for 8th CBSE, Sst and English in Bhubaneswar at Pokhariput(Pincode: 751020)
---