---
---
Tuition Description
Wanted home tutor for Lkg, Phonics n math
---
No tutor has contacted parent till now. Login to view this contact and get the tuition.
Login To View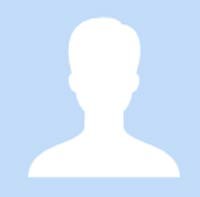 Sathish Kumar
9/18/2019
Customer Service Update
Onhold- The Student/Parent is not responding to our executive's verification call. You will be updated once the parent/student get's active.
---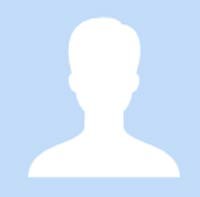 Kejal
9/18/2019
Home Tuition Requirement Posted.
Kejal posted a home tuition requirement for Lkg, Phonics n math in Bangalore at Malleshwaram(Pincode: 560003)
---