---
---
Tuition Description
Wanted home tutor for Class 9th std CBSE, Science
---
No tutor has contacted parent till now. Login to view this contact and get the tuition.
Login To View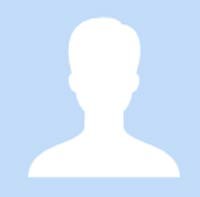 Chandra Sekhar
4/14/2022
Customer Service Update
Tuition available: This Particular tuition has been verified by our executive, interested premium tutors can unlock this tuition.
---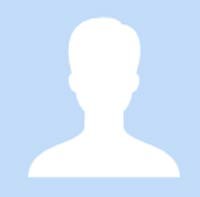 Srishti
4/12/2022
Home Tuition Requirement Posted.
Srishti posted a home tuition requirement for CBSE,Class IX , Science in Sonipat at Bali Qutubpur(Pincode: 131101)
---