---
---
Tuition Description
Home Tutor Wanted for Maths Science English, Cbse
---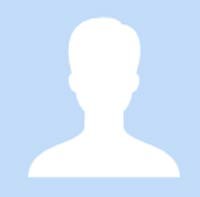 MOUPARNA SENGUPTA
10/4/2022
A premium tutor was interested.
A premium tutor MOUPARNA SENGUPTA is interested in this home tuition. He will give a demo class soon.
---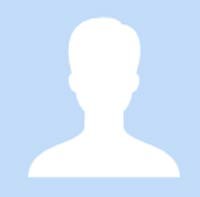 Razia
10/3/2022
Customer Service Update
Onhold- The Student/Parent is not responding to our executive's verification call. You will be updated once the parent/student get's active.
---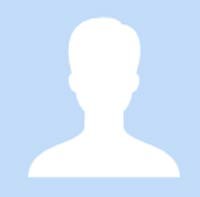 K Sarkar
10/2/2022
Home Tuition Requirement Posted.
K Sarkar posted a home tuition requirement for MATHS SCIENCE ENGLISH, CBSE in Kolkata at Sarsuna(Pincode: 700061)
---